Nowadays, energy efficiency is highly discussed. We are all trying to be more energy efficient in what we do so that we can protect the planet and ourselves from harm. Big ideas are needed, but we also have to look closer to home.
Improving our home's energy efficiency to save money as well as energy is essential, but what can we do to keep ourselves energy efficient and save on our energy bills?
Today we will discuss the ways you can create an energy-efficient home so you can generate less energy usage without causing any problems for yourself and your money.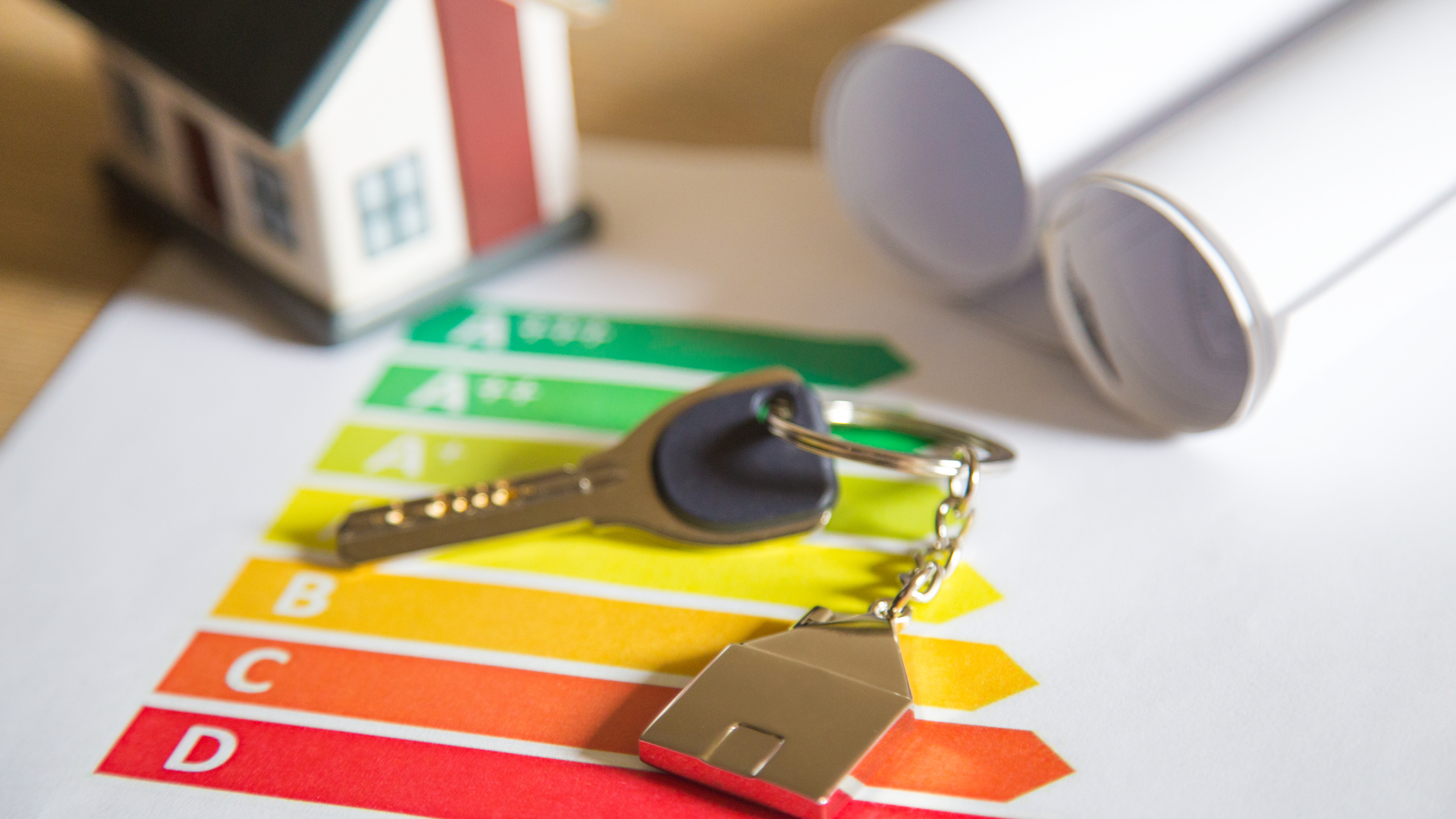 What is The Meaning Behind Energy Efficiency?
Being energy efficient means reducing energy waste whilst doing the same task.
Your home uses a lot of energy with your appliances, think how many light bulbs you have in your house and how many are used, and what about your air conditioners and water heaters – they affect your heating and cooling costs.
The more energy you use the more it will cost you, plus it will have an impact on the environment through pollution.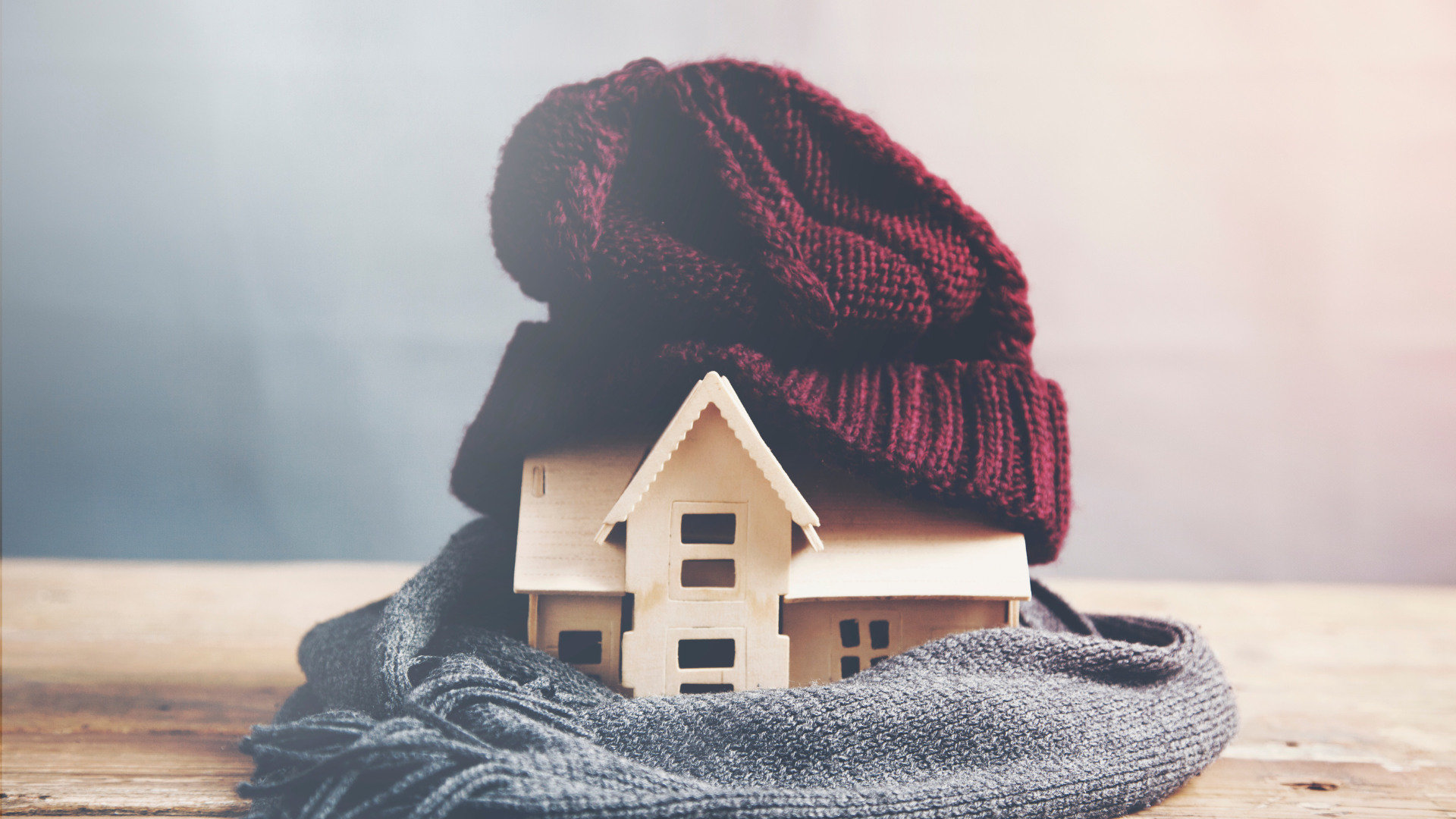 Think About Your Energy Costs
It may not be something you have thought about much, but without energy-efficient windows or energy-efficient lighting, your home is sapping all that energy out upping your energy consumption to high levels which are not going to result in something good.
You will pay more for energy that you could have easily saved by changing a few things around your home.
Decide What You Want To Do
Some can be easily done at a cheap price such as lowering the thermostat and sealing all the windows and doors properly, whilst others can be a bit more costly, like adding solar panels to the home and having an energy audit performed.
It depends on what you are looking for to save energy and help your home be more energy efficient for your family.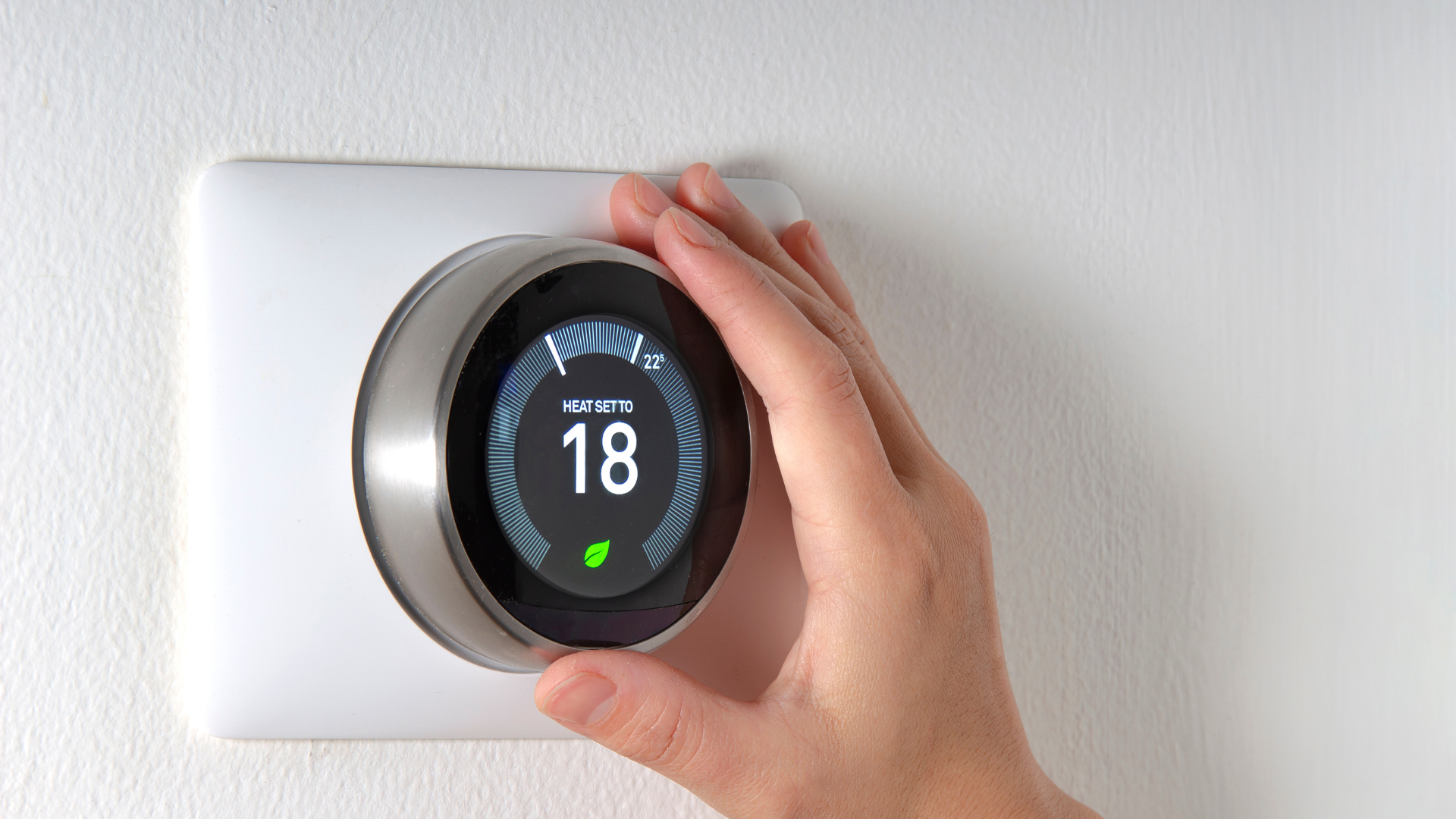 How Energy Efficient is Your Home?
Your home should have an energy performance certificate also known as an EPC which will show you what grade you are at and what improvements you could do.
EPCs are normally valid for 10 years and you can find your one on the government's EPC Register online whether it is current or expired.
If your home does not have one of these, you can request one, but it will cost you up to £120, but that depends on the size of your home and where you are located to find out the energy efficiency of your home.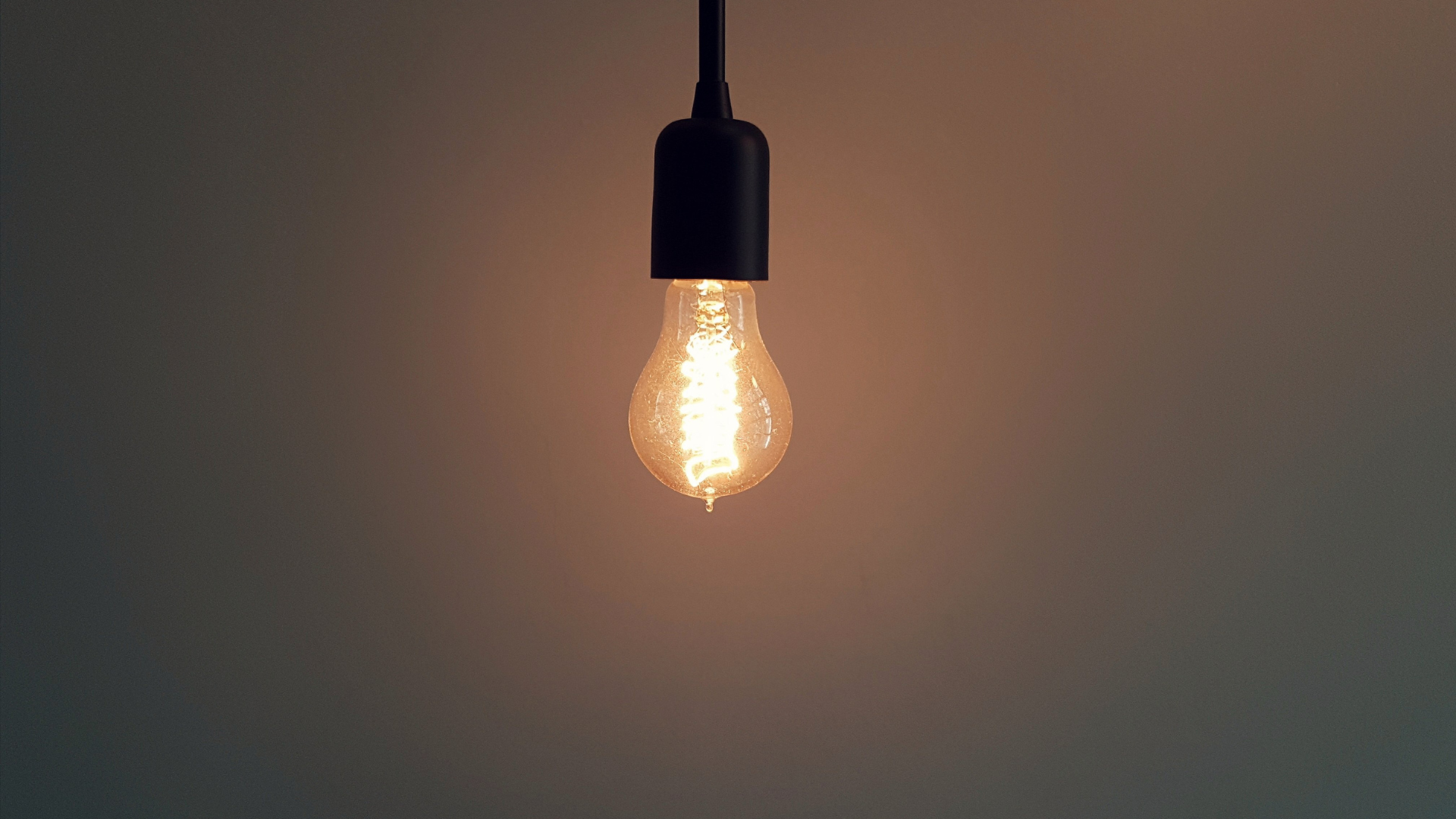 Doing Your Own Home Energy Audit
Your own home energy audit will help you see how much energy you use in your home and what you could then do to make those changes to improve it.
Walk around your house carefully and see what you can find.
Lighting – Check your light bulbs and see that they are fitted with LED bulbs, this also includes ovens and extractor hoods, these bulbs are what people would generally overlook.
Insulation – If you have a loft, go up and take a look at the walls and ceilings and see if there is any insulation around the pipes and hot water heater.
Draught Proofing – Look at windows and doors for any gaps that may come through, this includes your letterbox and keyholes.
Heating – Take a look at your boilers and radiators to see if they are working properly, whilst also making sure that the thermostat is set to the right temperature. Whether you use heating oil from a company like Sunshine Fuels or you have your own biofuel, reducing the temperature on the thermostat can save your fuel, helping it to last longer and therefore saving you money.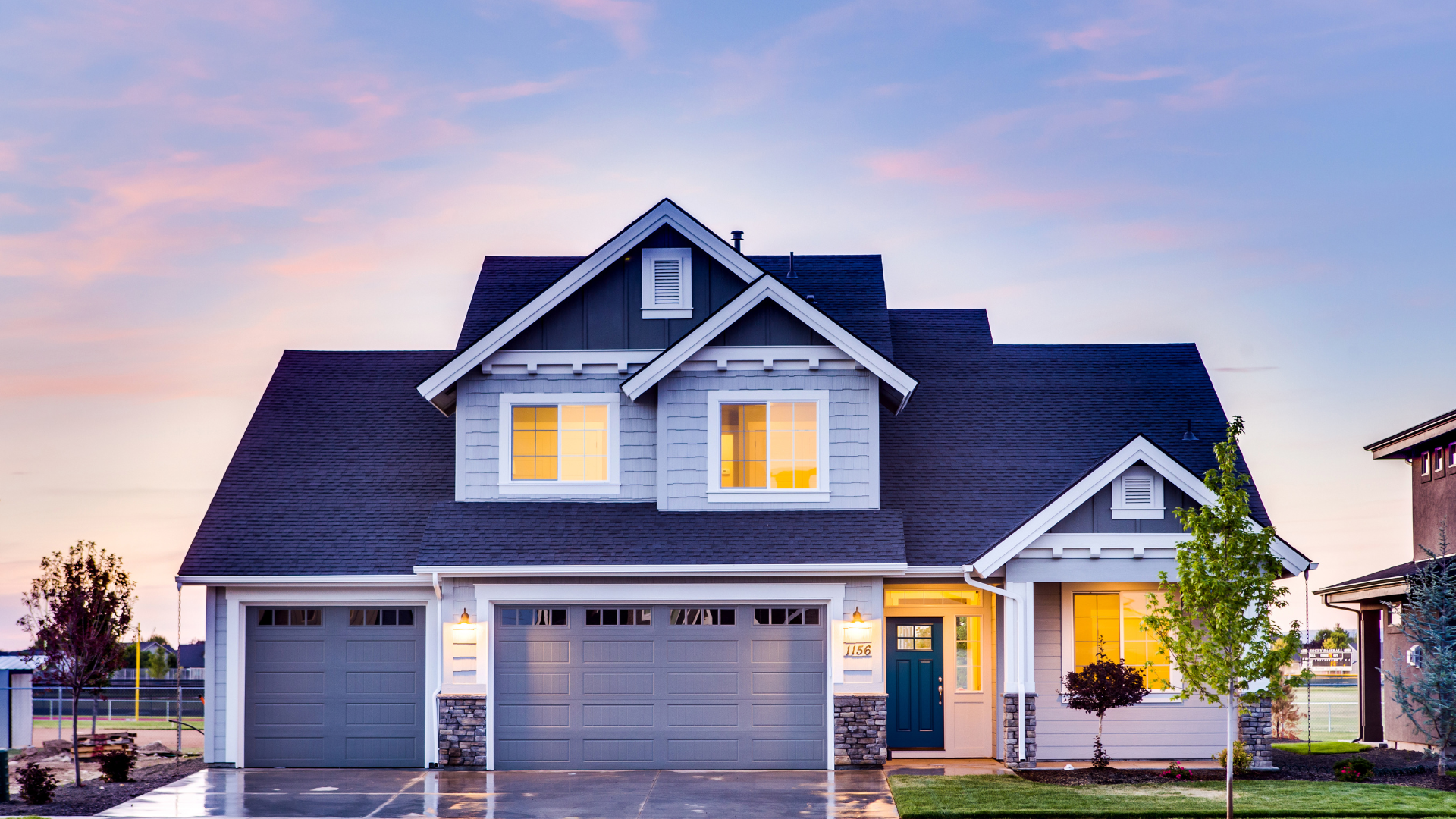 After you have done this, you can decide what the next course of action is.
This can be very easy to do, but if you have discovered that you need to change your HVAC system or that you have to get more energy-efficient windows as they are too worn down, then you will need to budget for that.
Replacing your appliances or changing the bones of your home may seem costly but it will help you in the long run, just make sure that anything you replace has a high energy star rating on it to help you with saving money and reducing your energy use.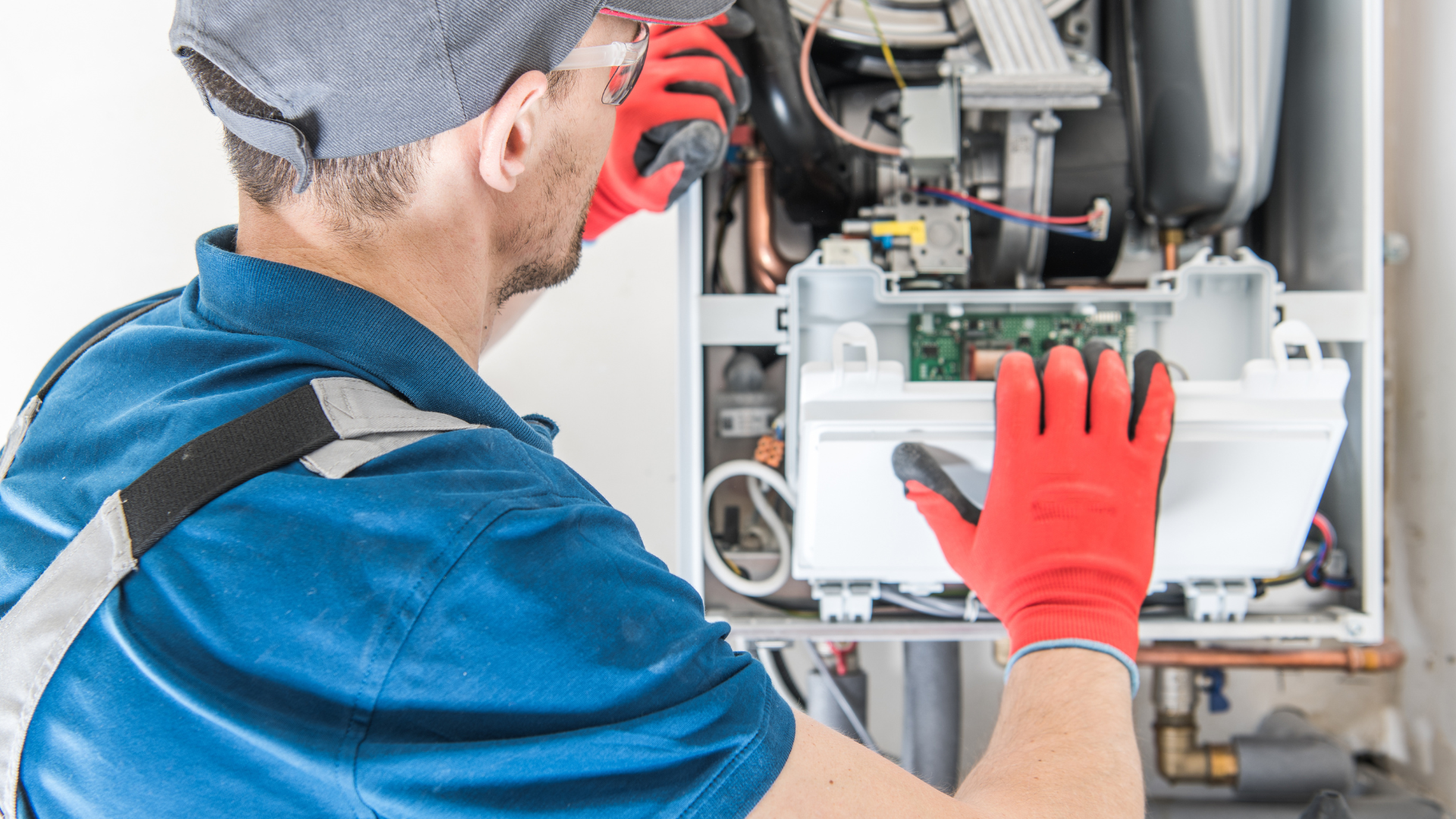 Making Your Home More Energy Efficient
Now that you know what to look for, here are some ways that you can ensure that your home has better energy efficiency.
Use The Sun
Before you think that it sounds very odd to say that, hear me out. By using the sun, I mean to use it to your advantage.
South-facing windows are great for passive solar heating when winter rolls around, and with strategically placed foliage, they can protect your home from hot sun rays in summer.
Obviously, this is not something that everyone can do, especially if you do not have south-facing windows, so this would come under one of those changes that you can do or you can't.
You can commit to doing some renovations if you feel like the benefit is important, but there are other things that you can do, that won't cost you a lot of money.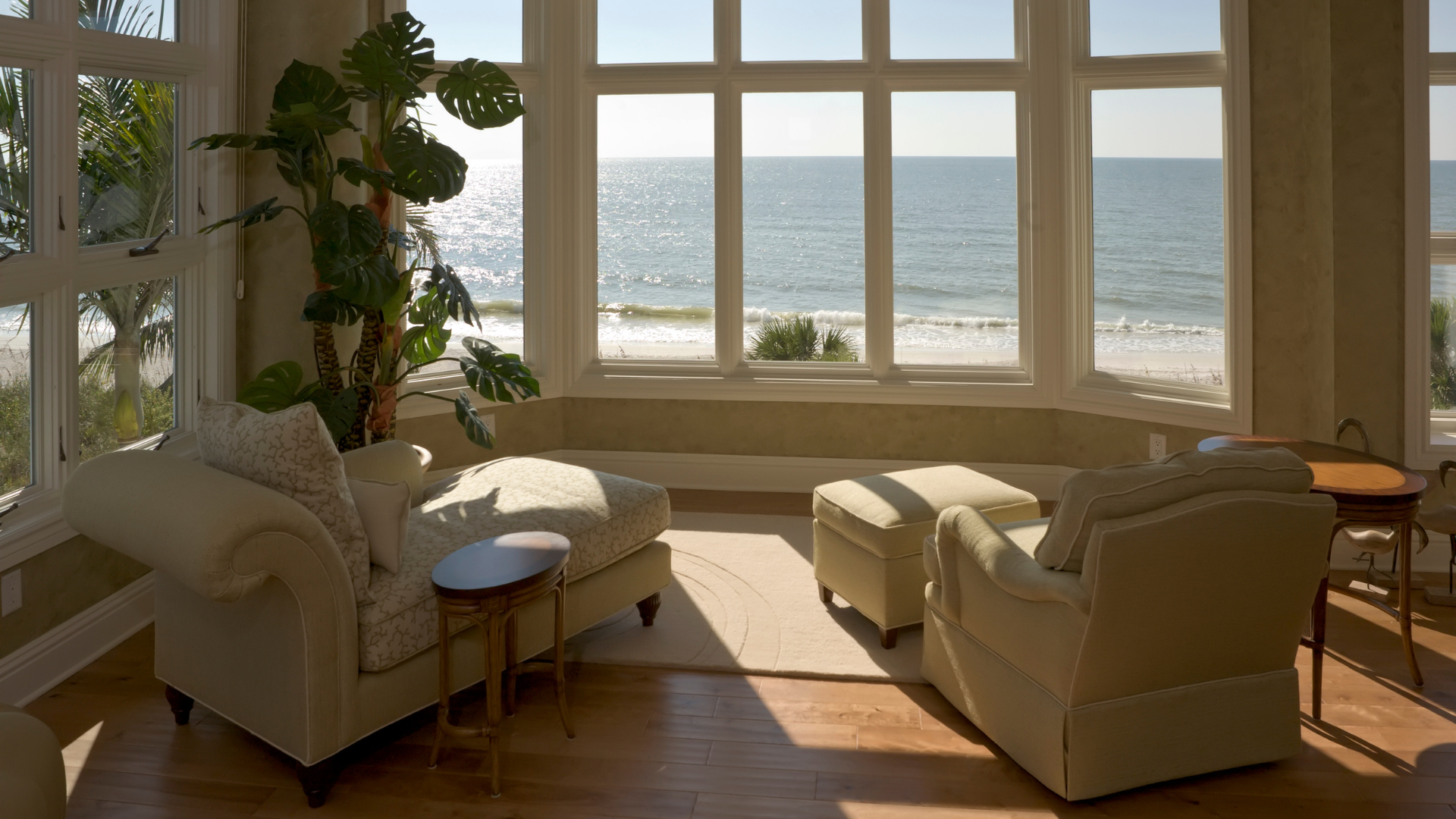 Lower Your Thermostat
We keep coming back to the thermostat as it is an important part of keeping your home energy efficient. Turn it down when you are not at home.
Just putting it down five degrees will reduce your energy bills and use less energy so you are saving money and the planet.
Seal All Windows
Check and see if any of your windows have air leaks, if they do, then it would be the best thing for you to have them sealed up, especially if you are unable to pay for new ones.
Add weatherstripping around the frames and see if that makes any difference. If you want to control the amount of sunlight entering your house, you can consider installing Plantation Shutters on your glass windows. These custom shutters have tilted wooden louvers, which can help you manage daylight coming inside and get natural heat during winter months.
Window weatherproofing and other treatments are quite inexpensive ways to save energy so you can consider them as your first choice.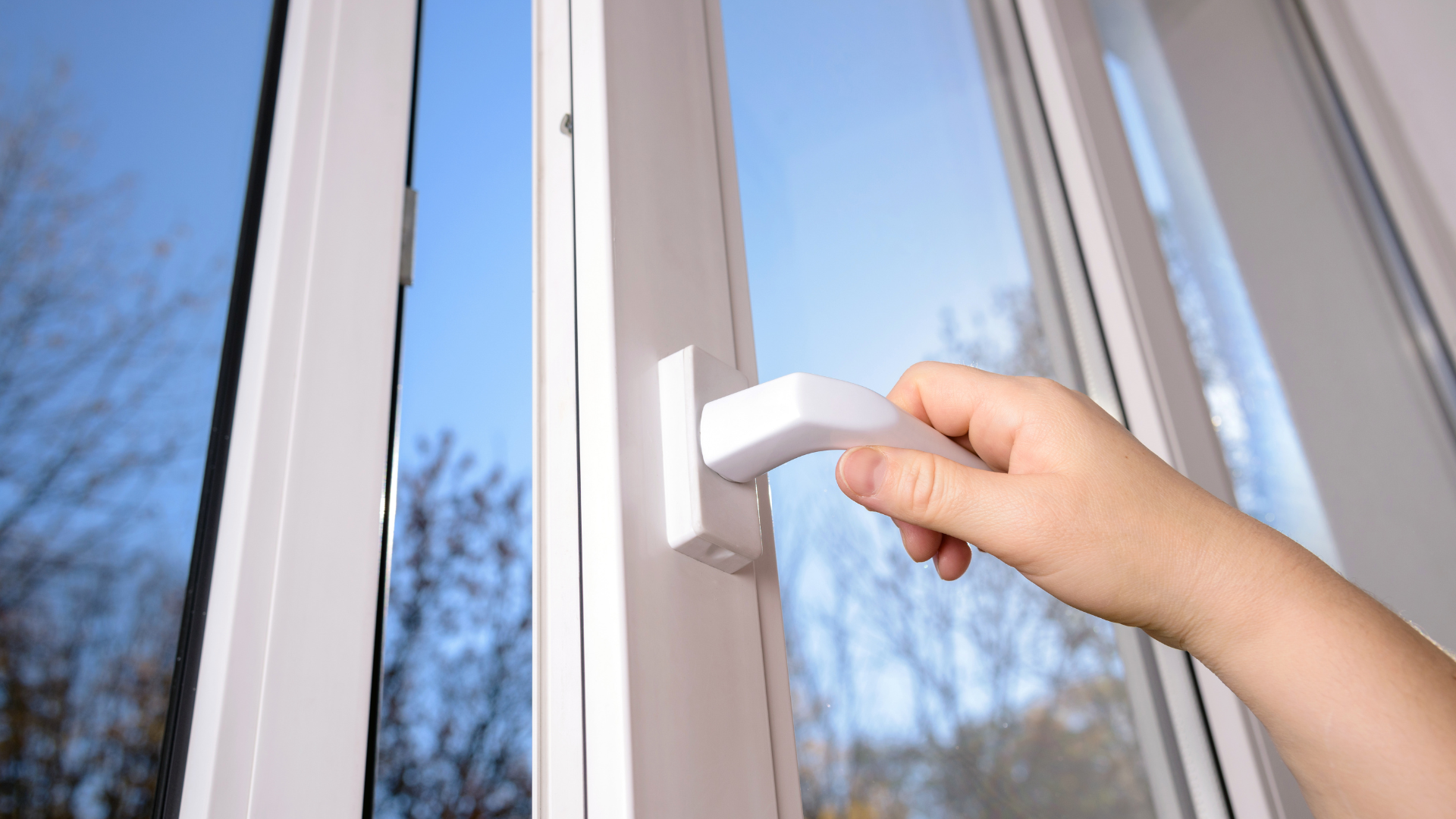 Add Insulation to Your Attic
Installing proper insulation in your attic could provide energy efficiency by regulating temperature during the summer and winter months, and also enhance air circulation in the house. However, there are many common attic insulation issues such as mold growth, pest infestation, and inadequate ventilation that could cost you more money on recurring repairs than installing proper insulation.
So, it is important to allocate some of your household expenses towards installing a good layer of insulation in your attic. This can cost you quite a bit of money, as this will depend on the size of your home, so it would be best to get an estimate drawn up to see if it is something you can spend money on.
Turn Off The Water You Don't Use
When you are brushing your teeth, do you leave the water running the whole time? If you do, you are using up too much water and adding to your bills.
It would be best to turn your taps off until you need the water when you are done.
Bath or Shower?
Instead of running yourself a bath, opt for a shower instead.
The difference in water consumption between a bath and a shower is pretty high, going for using around 75 gallons to 18 gallons is a noticeable difference on your water bill.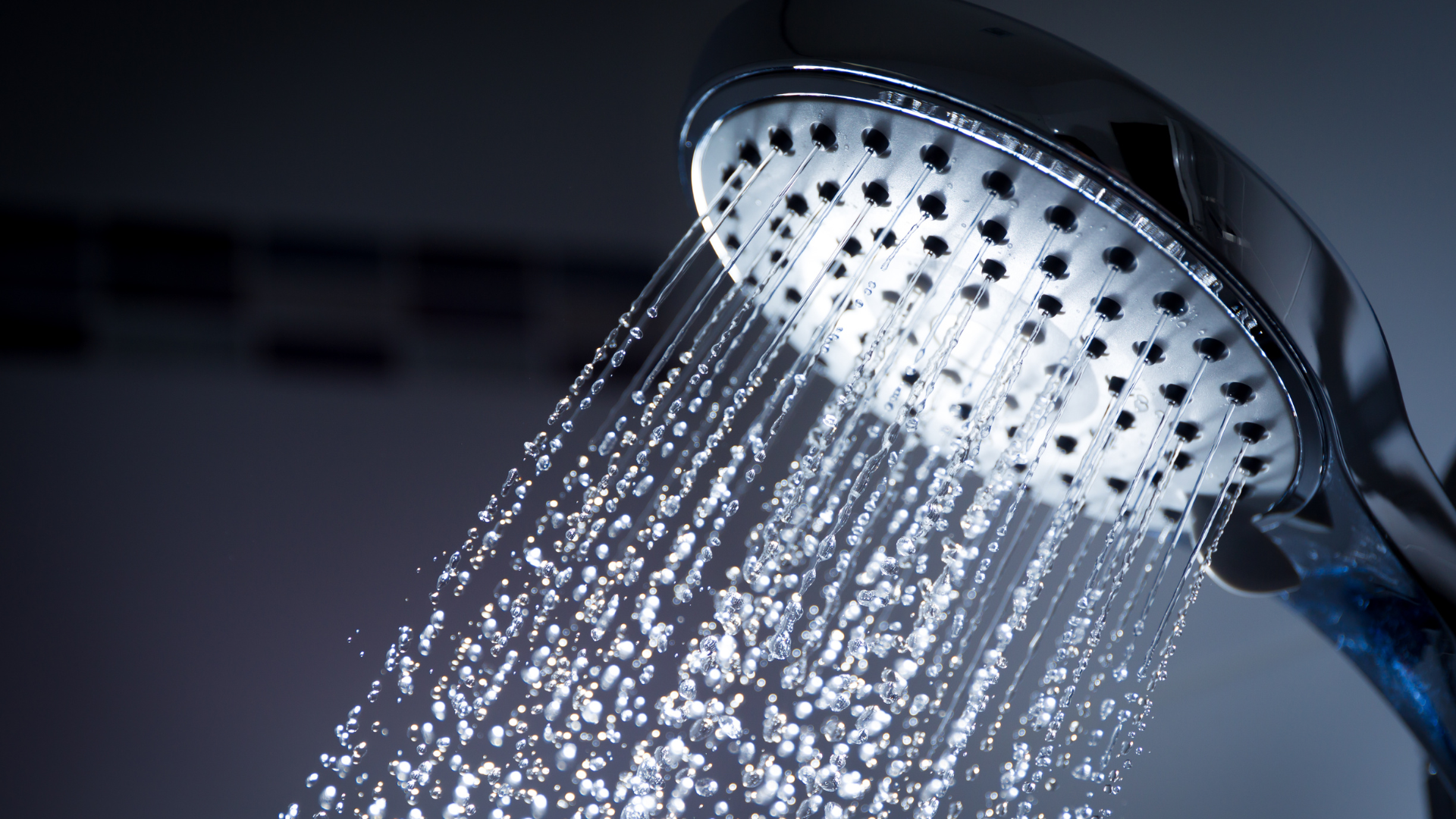 Repair inefficient Appliances
Repairing inefficient appliances can reduce energy costs and save money. Repairing malfunctioning home appliance such as a refrigerator, washing machine, water heater, or air conditioner can lower electricity bills and reduce greenhouse gas emissions. Additionally, efficient lighting, such as LED light bulbs, can also save energy and money.
Conclusion
After reading this article, hopefully, you know how to make home more energy efficient and you can put these into practice to help yourself as well as the planet.